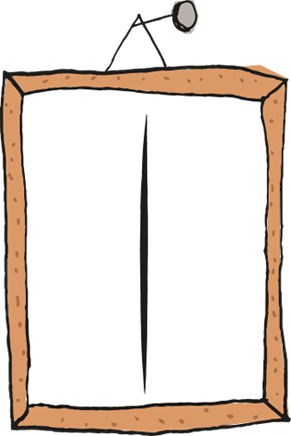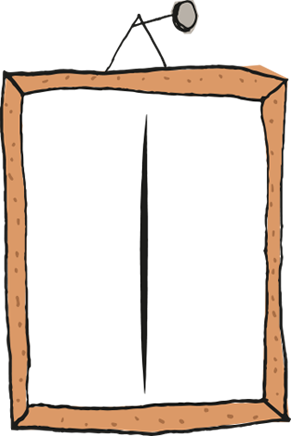 World-renowned artists, collaborations and site-specific installations.
The Mercato Centrale has art in its DNA and fuels the thrill of the discovery of and a passion for beauty. Over the years, our collaborations with Italy's most important companies have grown increasingly stronger, allowing us to give the right weight and greater visibility to the art world and its expressions. The initiatives are always unique, while the special events are continuously focused on cultural happenings and contemporary art. Our rapports are built on hard work and passion, which has led to site-specific installations by Daniel Buren, Michelangelo Pistoletto, Ai Weiwei and the collective UFO, all inside the covered piazza that is Mercato Centrale. We believe art isn't rudimentary, but needs to be experienced, breathed in and devoured – with your eyes! – because it's part of everyday life.
COMMUNITY AND THE MERCATO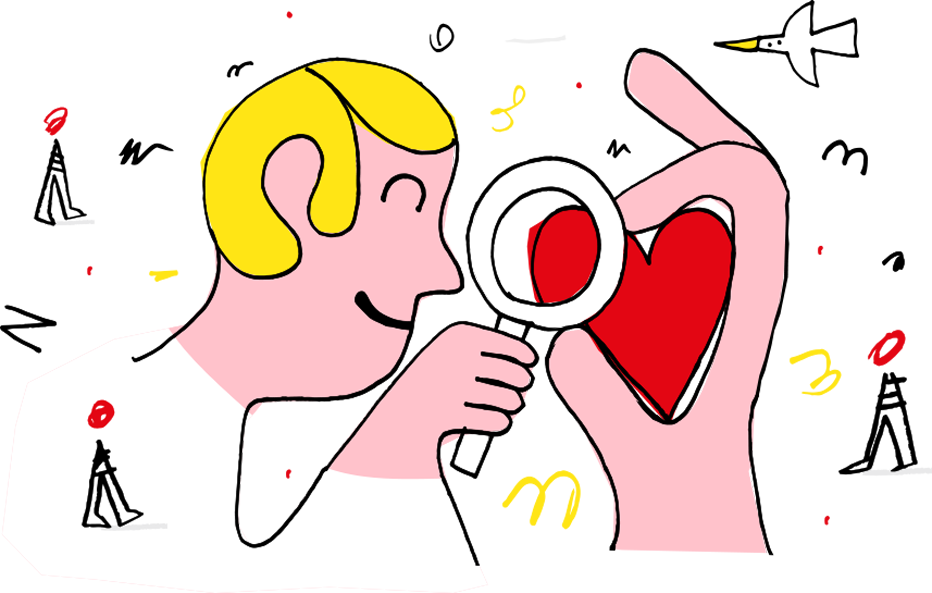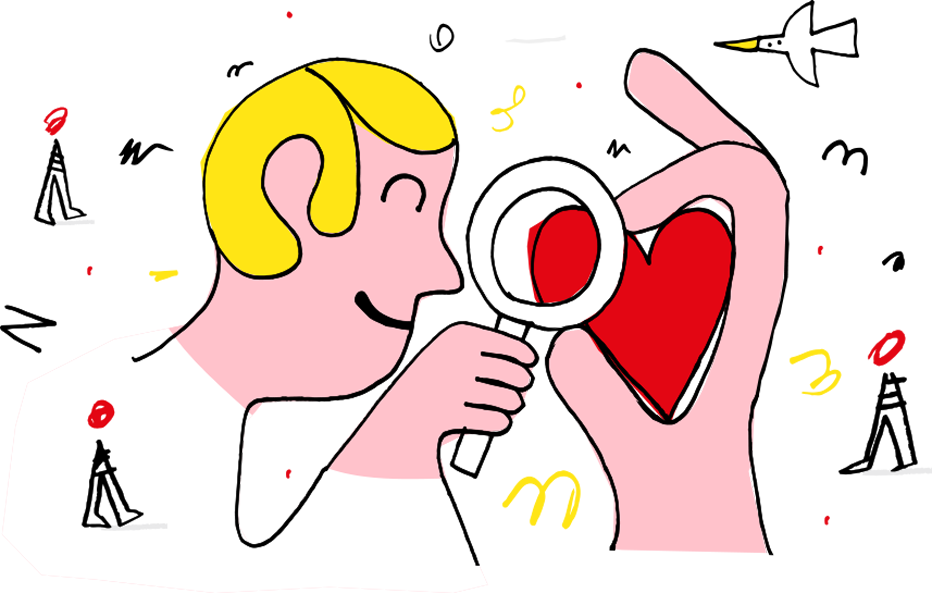 The Mercato Centrale plays an active role in the social fabric of our society and vaunts ties with those who likewise are part of the fray day in and day out, offering support to those in need and promoting research. This is underlined by the Mercato's participation in events aimed at raising awareness and getting involved, educating and shaking things up. This is how we've built rapports with local and national associations that assist incredible causes, like our collaboration with the Telethon Foundation, which involved the artisans and their "Magnifici," providing a support focused on research into rare genetic diseases.