Food is a popular conversation topic, perhaps too popular, but it always seems like something is missing when we talk about it. We consider it from the outside, but we don't examine it from within; we talk about flavour but not knowledge; we exalt its characteristics, but not its character. At Mercato Centrale Torino, food comes in many shades, as varied as our artisans. Here, hamburgers are steadfast, gelato is gentle, wine is ambitious. Because talking about food is not only about eating or drinking. What's within and behind every preparation makes a dish unique, profound, different from the others. Perhaps it's only a question of energy. The same recipe prepared by different chefs will naturally be different. Every eye that measures, every pinch of salt, every arm that kneads dough is done according to rules not found in any rulebook. The essence of every dish is the result of experience, knowledge and passion, and every day, our artisans convey a little bit of this in what they create, transforming food into a veritable subject. This is why we've always defended the essence of what we make. This is why we feed on art, culture and a bond with the territory, which to our eye is food for the soul. This is why we are proud to work every day with our artisans, who for us are the soul of food.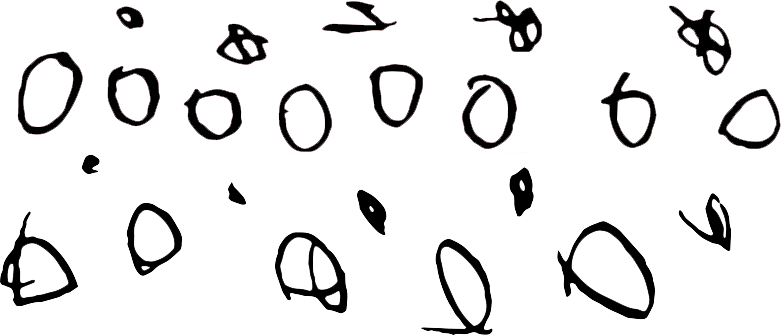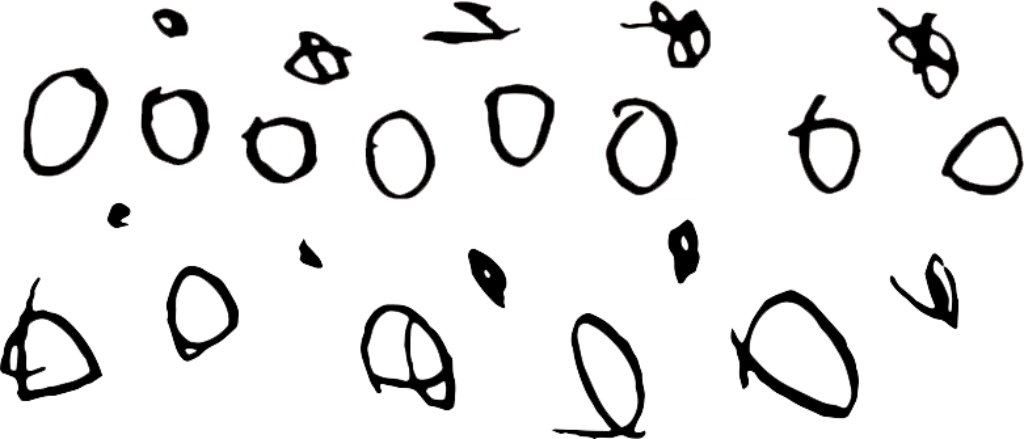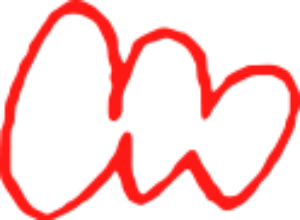 The artisans are at the heart of the Mercato Centrale project.
They come from all over Italy bringing their experience and knowledge at Mercato Centrale Torino.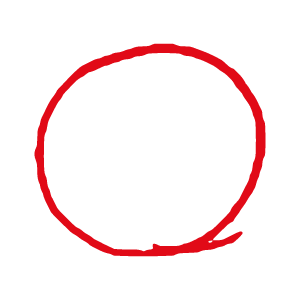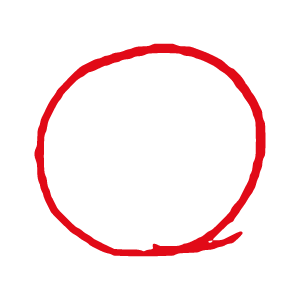 Mercato Centrale Torino is located in Porta Palazzo, the largest outdoor market in Europe. It vaunts 4,500 square metres across three floors and 28 artisans' shops, a restaurant, a cooking school, a beer house, a café and a space dedicated to all kinds of events (Spazio Fare).