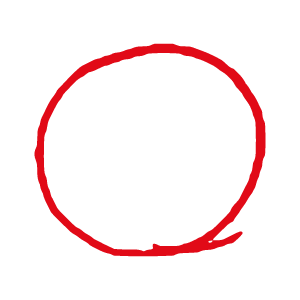 Mercato Centrale Torino is located in Porta Palazzo, in the buzzing heart of the city. The artisans' shops and their goodies merge with art and events in spaces open to everyone. Mercato Centrale is a place where stories, ideas and opinions can be shared.
Mercato Centrale Torino is open 364 days a year, from Monday to Sunday, from 8am to midnight.
La Distilleria is on the first floor. Openings hours: from Monday to Wednesday, 6pm-1am; Thursday and Friday, 6 pm-2pm, Saturday 12 am-2 pm, Sunday 12am-1am.
The Restaurant – La Farmacia del Cambio: open every day, you can sit, choose from the menu and get a full table service.
Underground parking: open 24 hours a day, € 1.50 per hour.
To visit the ice cellars: e-mail info.torino@mercatocentrale.it for info and bookings.
Info
At the Infopoint you can ask for all the information you need about the products and services of Mercato Centrale Torino.
You can eat hot or cold food freshly prepared by our artisans and even shop for groceries.
Every shop sells its own products; you can either eat at once or take away, paying at each store's own cash register.
All Mercato's tables are available at no extra cost, for you to enjoy the food you bought at the shops.
When you're seated you can order your drinks from our waiting staff. They will serve you at your table and you can pay them directly.
Wi-Fi is always available.
Dogs are welcome, but if you have a large one you might be asked to use a muzzle. Don't worry, we will provide it.