The project was launched in 2014 based on an idea by restaurant entrepreneur Umberto Montano and the business experiences of the Cardini-Vannucchi family's Human Company, co-founder and Italian leader in the open-air tourism industry.
The meeting of these two parties and the synergy that it created allowed them to establish a new way of talking about food, making simplicity its strength. This formidable idea developed into an innovative format, refocusing on culinary artisans and their know-how in an ideal setting, a space dedicated to good flavours.
Mercato Centrale is not only a place to eat and shop; it's also a meeting spot where food and culture come together thanks in part to a packed calendar of free events open to the public, young and old. Here, you can rediscover the historic role of the market as a destination, a meeting place, something to explore, open to the city through a constant dialogue with the urban fabric of its host.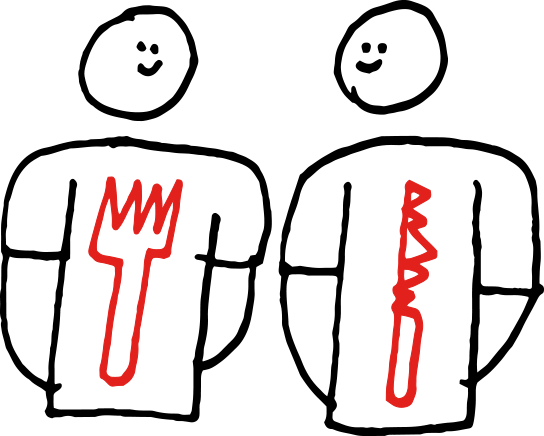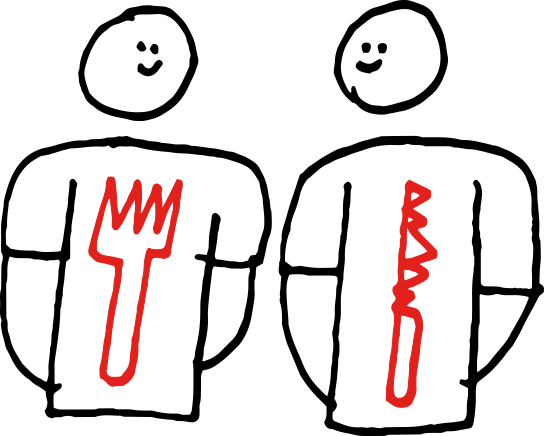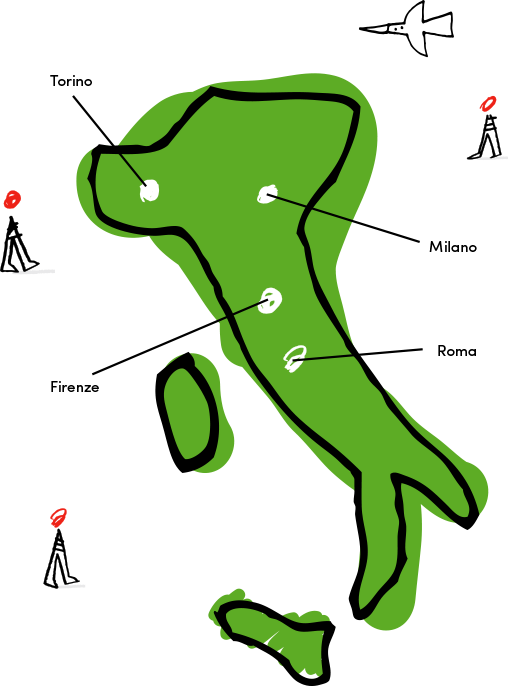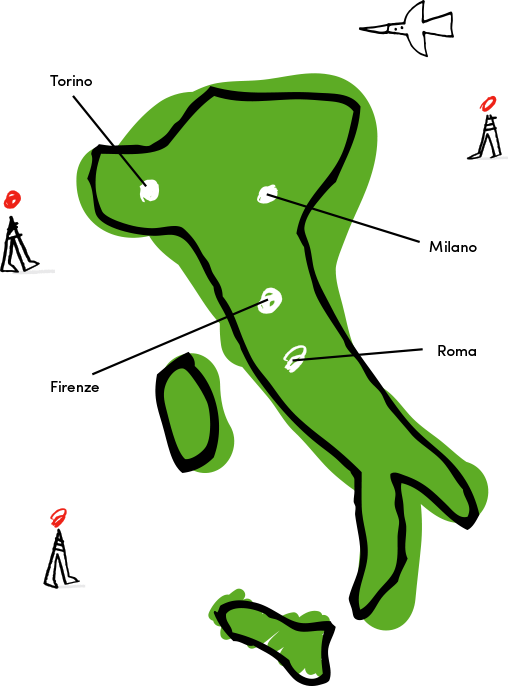 On April 23, 2014, Mercato Centrale Firenze was inaugurated on the first floor of the historic covered market in San Lorenzo, an abandoned 3,000-square metre space that soon became a point of reference for the city once again, charming Florentines and tourists alike.
On October 5, 2016, Mercato Centrale Roma opened in the Cappa Mazzoniana at the Termini train station, which, just like Florence, contributed to redeveloping the historic Esquilino neighbourhood.
In 2017, Mercato Centrale welcomed another opportunity to grow its name, opening Ai Banchi del Mercato Centrale at the mall I Gigli in Campi Bisenzio (FI) in June, an offshoot of the format that vaunts two facets: shopping for and consuming good Italian food, made according to artisan traditions.
On April 13, 2019, Mercato Centrale Torino opened in Porta Palazzo: 4,500 square metres across three floors are the result of the redevolopement of Centro Palatino. The format offers new artisans botteghe, a cooking school, a coffee roasting workshop and a large event space.
Next stop: Milan, 2020, just at the main train station. The work will be a key part of a redevelopment project and will host culinary artisans offering the best of local, regional and national cuisine.
The objective of the project is to create a space open to a public that could appreciate and experience it, host art and interactions and promote knowledge and food, all in the name of shining a light on culinary artisans and offering a new, delicious and elementary experience.
Passion, professionalism and care are the values that inspire the people who have contributed to the project's success. Mercato Centrale was established by the people, with people, for people, thanks to a horizontal work method that promotes and incentivizes a drive towards creativity and innovation at all levels.
No Mercato is alike, but each one highlights the characteristics of the space that hosts it and the traditions of the territory with which it communicates, without ever misrepresenting the cornerstones of the format.