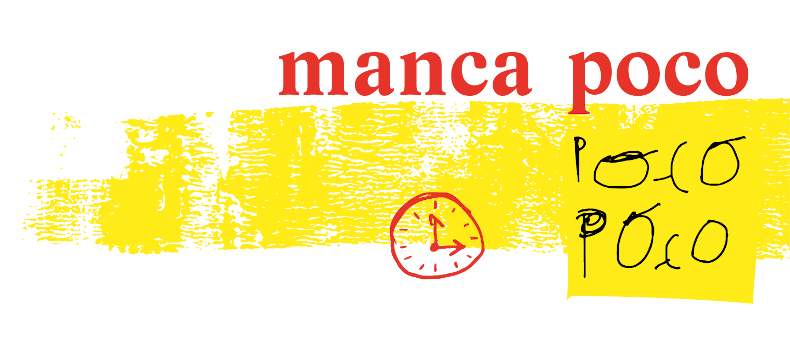 Mercato Centrale Milano
Inside Milano Centrale Railway Station, core of a city that is hub for fashion, design, inclusivity.
Here stands Mercato Centrale Milano. Two floors, 32 stalls, the artisans' voice, an open space for meetings, presentations, events. And so, so, so much more.
hear find hear find the radio
What does the radio lab, under Alessio Bertallot's artistic direction, have to do with Mercato Centrale Milano?
It heeds and shares. Impulses, sounds, and silences too. Movements of a city and a world that fascinate and beguile.
A voice that gives voice.