a new light shines on Turin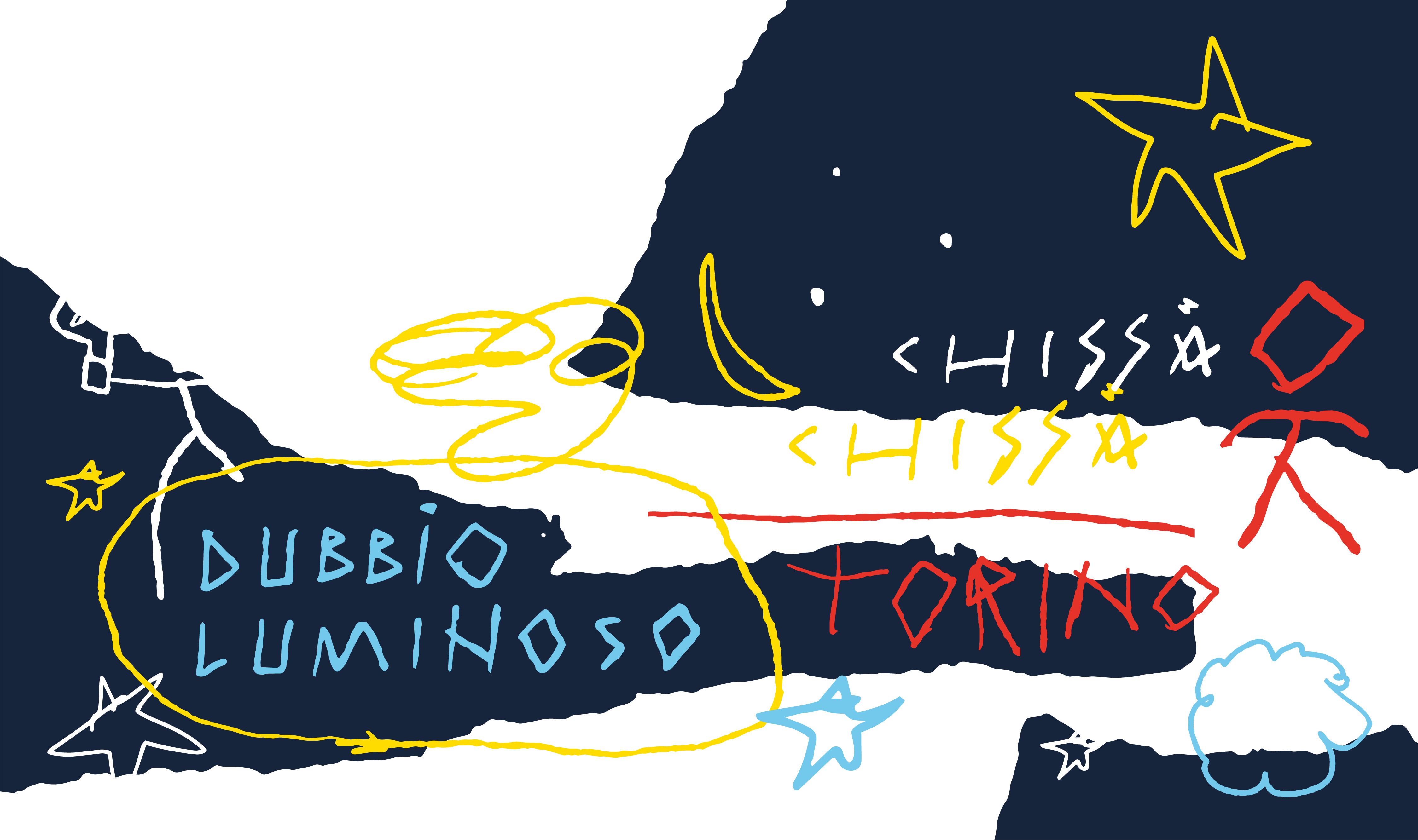 Mercato Centrale Turin for the 25th edition of Luci d'Artista: a new light shines on the dome of the Basilica Mauriziana!
As part of the 25th anniversary of the Luci d'Artista project, Mercato Centrale Turin has come together with the City of Turin and Fondazione Torino Musei to present the new Luce d'Artista by Grazia Toderi, one of Italy's leading artists in the field of video art.
A site-specific installation lights up one of Turin's most important and multicultural spots: Porta Palazzo in Piazza della Repubblica. A powerful, universal and contemporary symbol with a double meaning appears on the dome of the Basilica Mauriziana. Artist Grazia Toderi appears to divide Piazza della Repubblica into two floors: the ground floor of the streets and market, with the countless lights that illuminate its daily hustle and bustle, the life of the city and its frenetic, multicoloured dimension; and an unexplored upper floor, dominated by the dark sky, where the dome of the Basilica Mauriziana is a silent, almost hidden presence.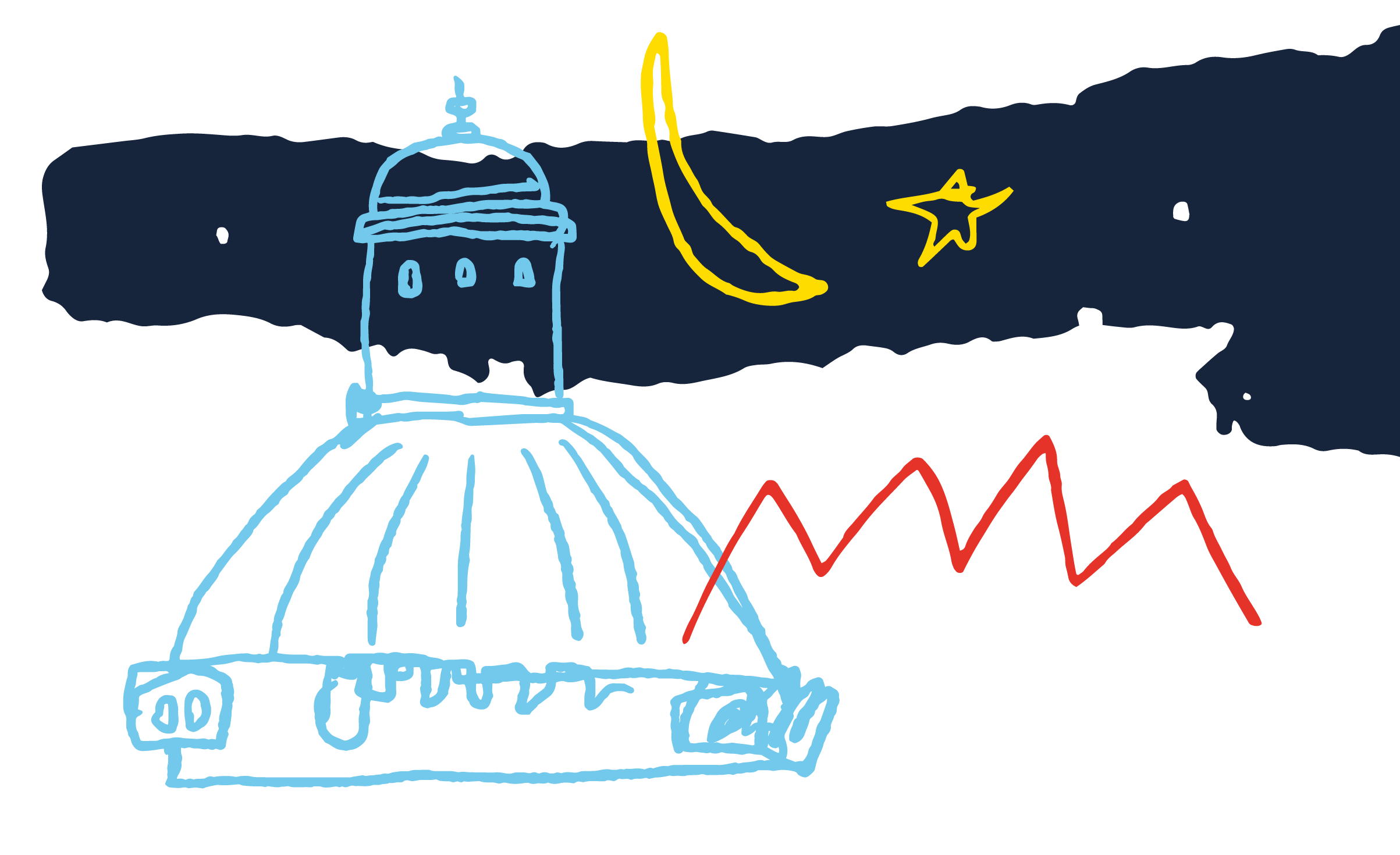 The new Luce reaffirms Mercato Centrale – which has always had a strong, unique link with contemporary art running through its DNA – as an open market square where culture is nourishment and food nourishes culture.
The partnership with the city of Turin began back in 2014, when the Flying Carpet by Daniel Buren, star of Luci d'Artista since 1999, travelled directly from Turin to Mercato Centrale in Florence to light up Christmas there and give the gift of contemporary art to visitors and tourists alike for a month. The bond was strengthened again in 2016 with the tribute to Piedmont's great contemporary artist Michelangelo Pistoletto, which 'lit up' Florence with a unique, striking piece created especially for Mercato Centrale, curated by Nicolas Ballario and Domenico Montano. At Christmas in Florence, the Mercato's enormous stained-glass windows, reminiscent of a cathedral, were transformed into a site-specific luminous art installation created by the master of Arte Povera along with the Colombian artist Juan E. Sandoval. This 'Third Paradise' made use of sunlight by day and skilful lighting at night to colour the spaces in an incredible light show and took people on a dreamlike journey, making Mercato Centrale a crucial component of Italy's art scene.
Mercato Centrale celebrated the opening with a huge party and hosted a live performance curated by RKH Studio. The Luce was switched on accompanied by a visual and musical project that transforms the sounds of the Mercato into a piece to watch and listen to.
Sampling Mercato Centrale
Sampling arose from the creative spirit and tireless experimentation of two Turin artists. In this project, capturing – or sampling – images and sounds becomes a powerful means of communication and artistic creation to convey glimpses, journeys and experiences. The goal is to bring the places visited to life by capturing elements such as everyday sounds in both audio and video format. Sampling Mercato Centrale aims to bring elements captured at the different stands of Turin's Mercato Centrale together in a unique electronic ensemble. Each element has its own sound identity and has the potential to become part of a track. The musical story is accompanied by the direction and visuals. The sound is captured in perfect harmony with the creation of a series of evocative clips and images showing staff at work and customers wandering around the Mercato's workshops.
RKH Studio
Audio and video production studio and record label. The studio was founded by Jack Sapienza, electronic music producer and beatmaker for many artists on the Italian urban scene, and Andrea Dipa, director, director of photography, videomaker and 3D artist, and has been active in Turin since 2012.