Mercato Centrale is a place where food is lived, told and prepared by artisans who respect it and know it deeply. It's a space to be lived and shared and a container that becomes cultural and social content itself, without losing spontaneity and simplicity.
Mercato Centrale is always in turmoil, between collaborations with the art world – with an eye to the contemporary – with national and local institutions and partnerships with renown institutions active in the social sphere and charity.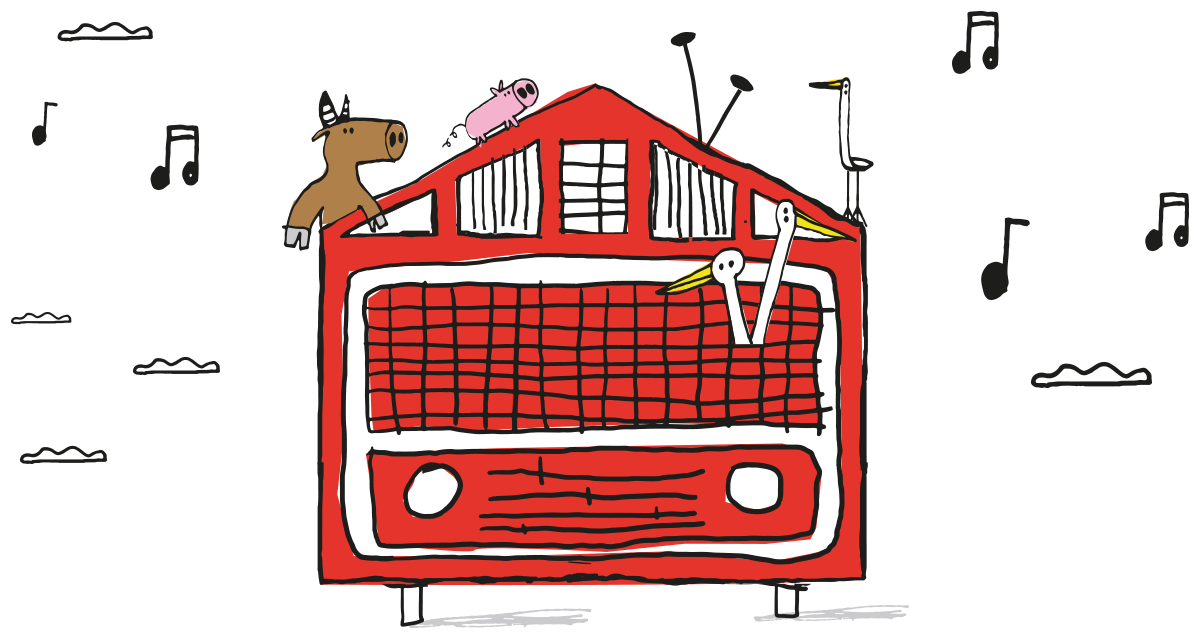 Radio Mercato Centrale is a musical project conceived by Alessio Bertallot. Only Italian music, but not only music: in addition to the tracks that have made the history of the Italian song, the background sounds of the market registered live come together with the voices of artists, intellectuals and personalities that have made our country great.

Retrobotteghe is Mercato Centrale's blog. To discover, deepen, know, looking at food and the whole universe that feeds on it from another point of view.