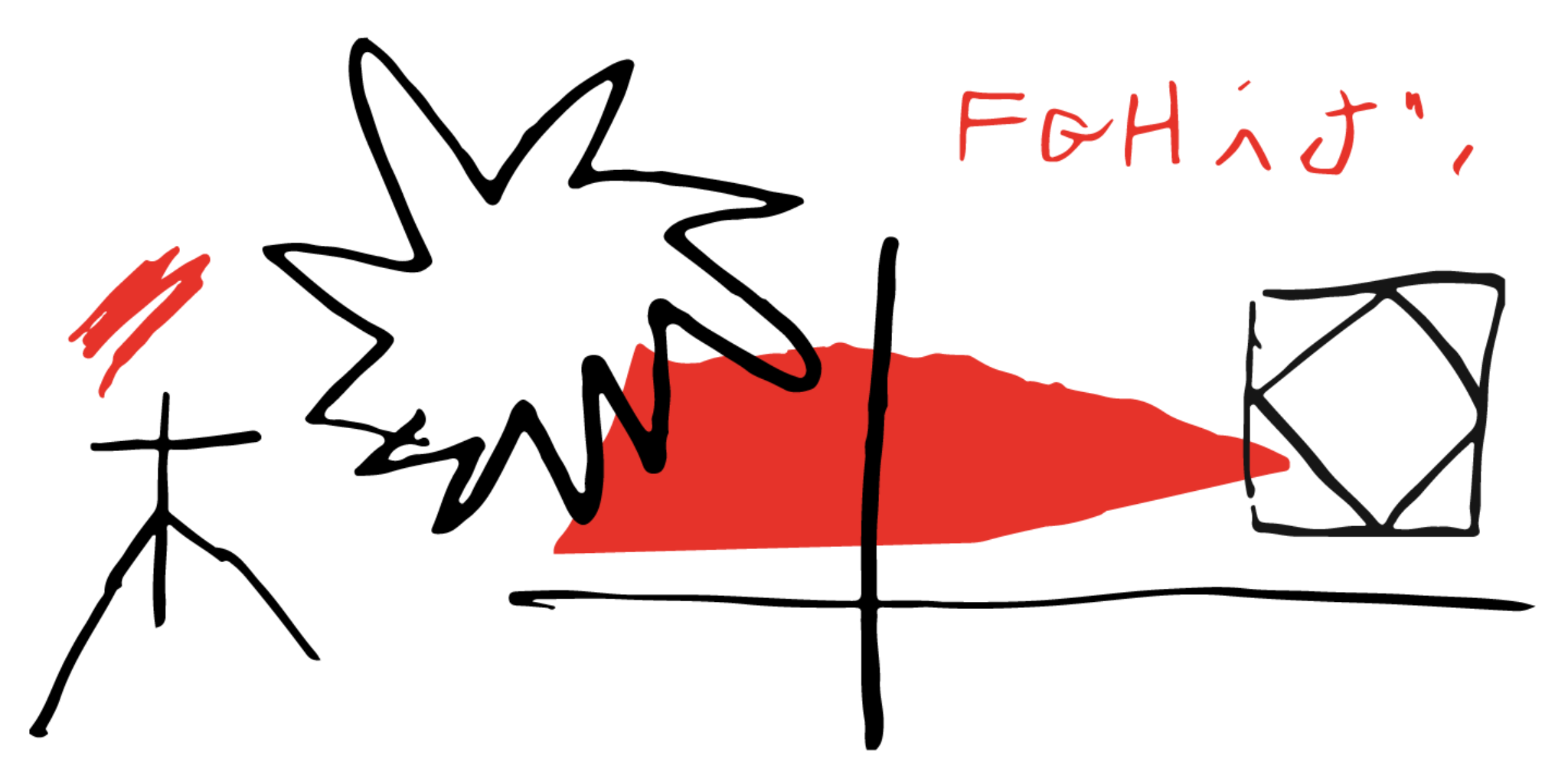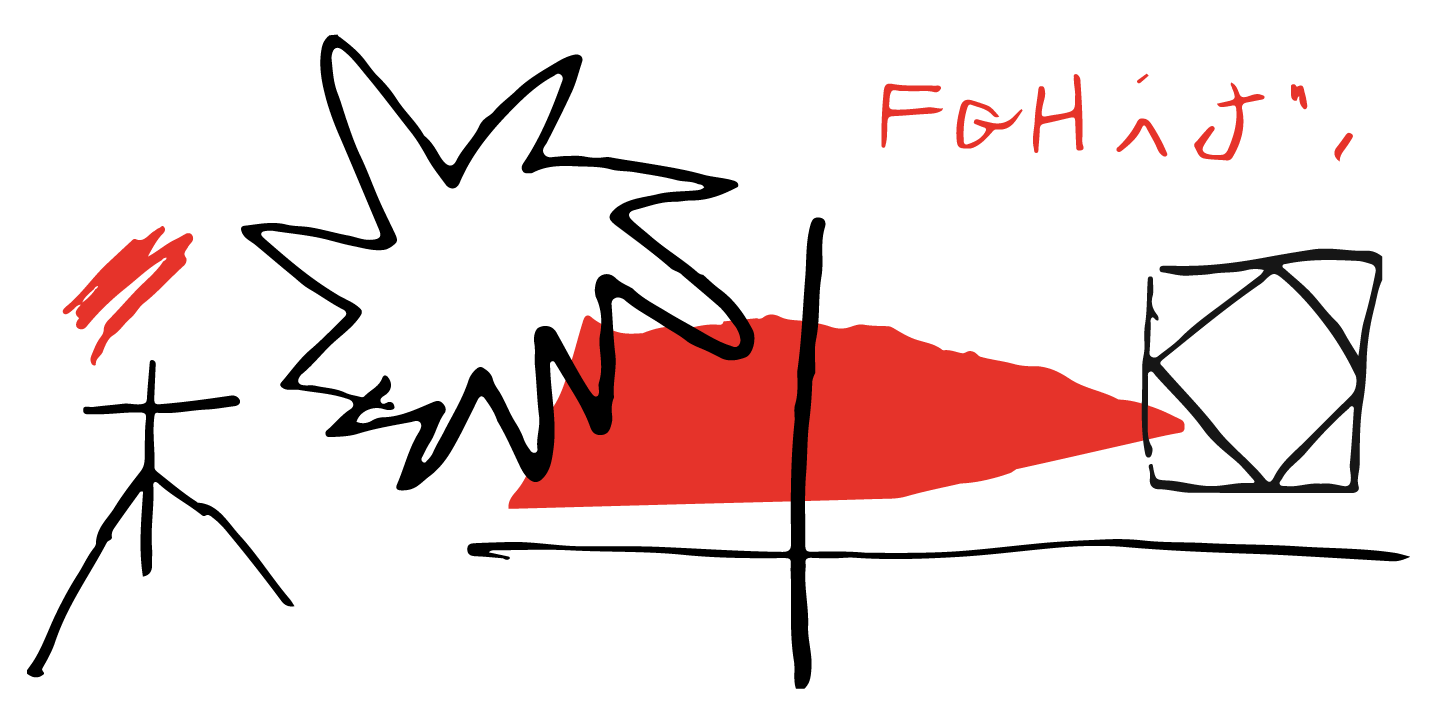 Buying at the stores
You can shop for groceries in all stores and even eat hot or cold food freshly prepared by our artisans.


Il Sal8
At the first floor of the Mercato Centrale there is the Sal8 – Cocktail bar.
Opening hours: 6pm-1am from Sunday to Wednesday; 6pm-2am from Thursday to Saturday.


Sit where you like
All of Mercato's tables are available for your use at no extra cost, for you to enjoy the food bought from the stores.


Every store has its own cash register
Every store sells its own products, which you can eat immediately or take away with you, paying at each store's own cash register.

wi-fi
Our Wi-Fi is free and always available.

Order your drinks
When you're seated you can place your drinks order with our waiting staff. They will serve you at your table and you can pay them directly.


The Restaurant
La Farmacia del Cambio: every day you can sit comfortably and choose from a selection of dishes on the menu prepared fresh.

4-legged friends
Dogs are welcome at Mercato Centrale! The management reserves the right to issue muzzles for large dogs.

M'info
At the Infopoint, you can find plenty of information about the products, events and services at Mercato Centrale Torino.


Toilets
Toilets are located on each floor, off the elevator to the left. Toilets are also on the ground floor, near the pizzeria.