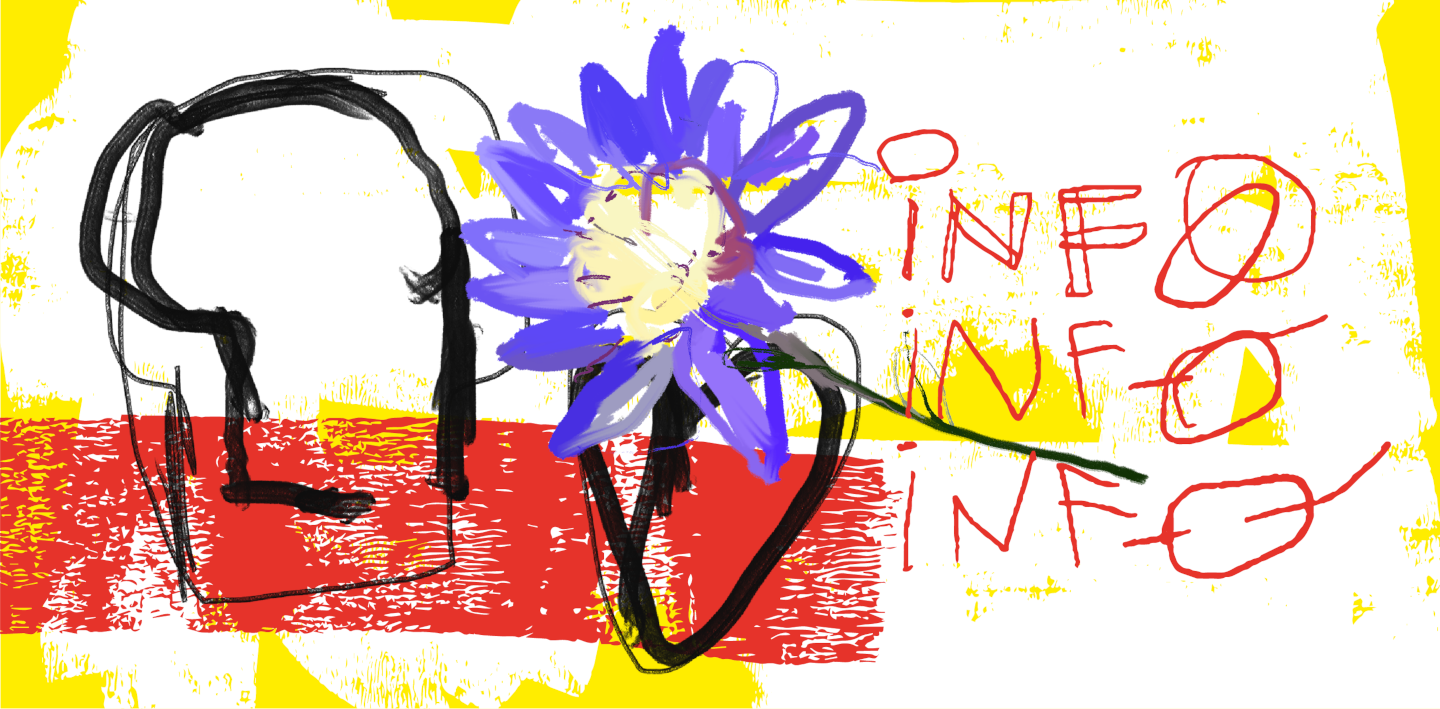 book your table at the
restaurant restaurant restaurant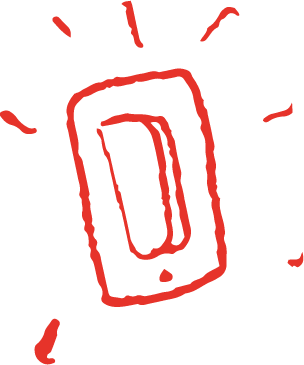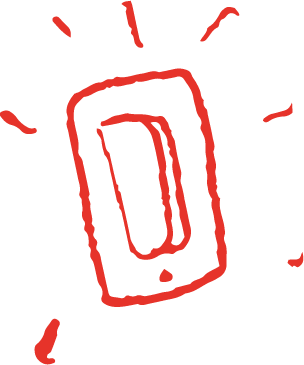 You can sit wherever you like, but if you wish to book a table you can do so at Filippo La Mantia's restaurant.
Restaurant: + 39 0237928410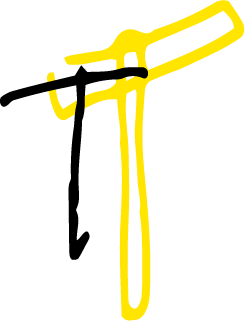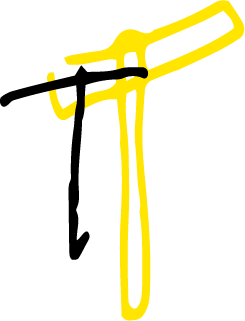 by tram tram tram
Tramlines 5, 9, 10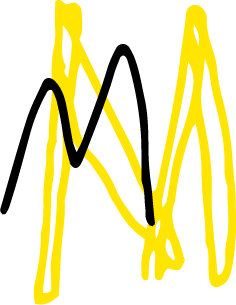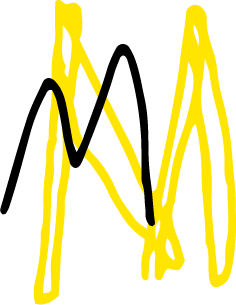 by metro metro metro
M2 (green) – stop at Centrale FS M3 (yellow) – stop at Centrale FS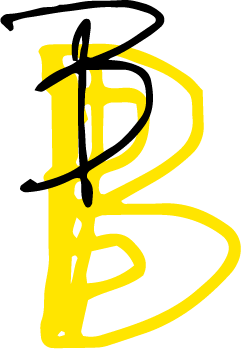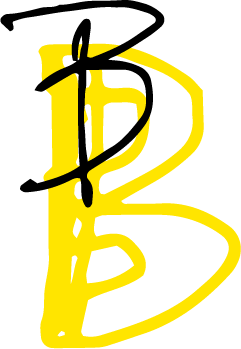 by bus bus bus
Routes 42, 56, 58, 90, 91, 92 Bus routes with stops close to MercatoCentrale: FS (Air Bus); P.za Luigi Di Savoia; Milano Centrale; Caiazzo; Caiazzo M2; Centrale FS; Stazione Centrale P.za Duca D'Aosta M2 M3; Via Settembrini; Stazione Centrale Via Tonale; Milano Centrale (Mxp Airport Shuttles).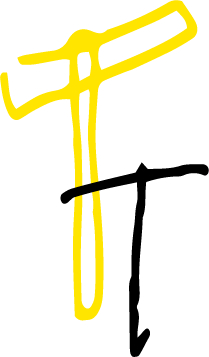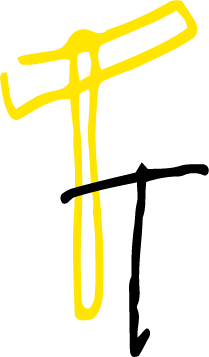 by train train train
R28, RE11, RE4, RE80, RV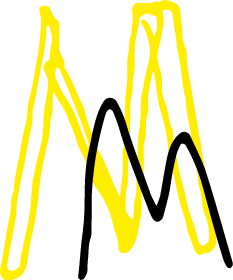 from Malpensa Malpensa Malpensa
Bus: Terravision, Malpensa Bus Express (Autostradale), Malpensa Shuttle (Air Pullman) and Caronte. Train: Aeroportuale MXP2 Malpensa – Milano Centrale.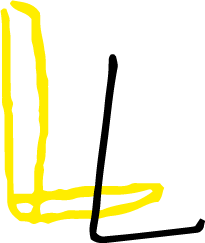 from Linate Linate Linate
Bus: urban line 73, Autostradale, Air Bus ATM (Linate Shuttle).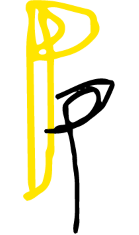 parking parking parking
Mercato Centrale is affiliated with the Milano Centrale GM7 parking garage located just a 5-miunute walk away on Via Sammartini. Please present the parking ticket along with the receipt of your consumption at Mercato Centrale to our infopoint to receive a 20% discount on hourly and daily parking rates. Other paid parking nearby: – Garage Sammartini – Garage 2000 – Parcheggio Stazione Centrale – Autoemme Srl